__________________________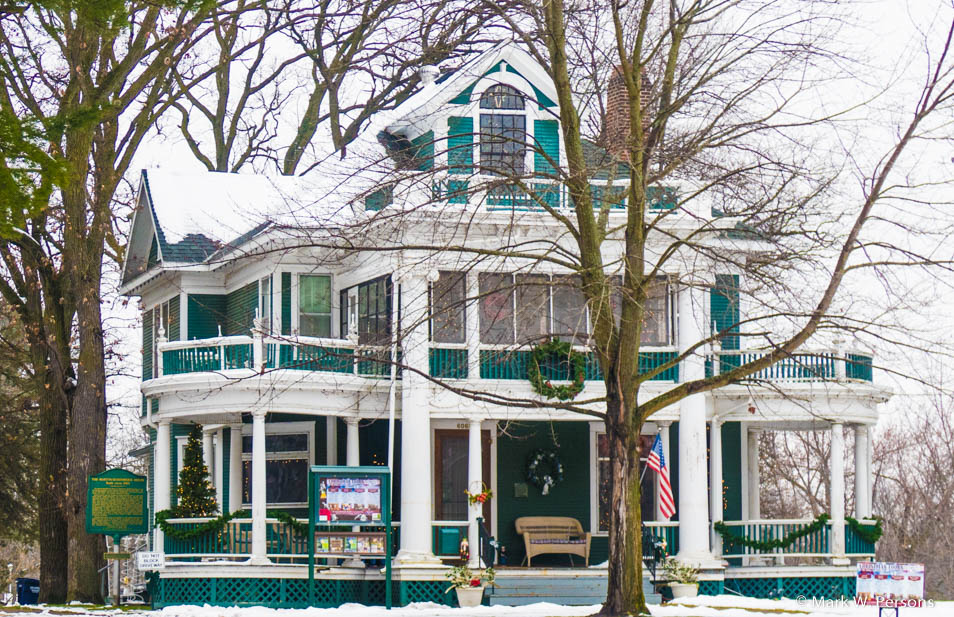 Sunday, November 27, 2016: Mark and Paula headed to Little Falls, Minnesota, for the annual Christmas Tours.
The Rosenmeier home and Linden Hill Mansion, along with the Musser and Weyerhaeuser Mansions, were first on the list.
These places hearken back most of 100 years to the lumber baron days in Minnesota.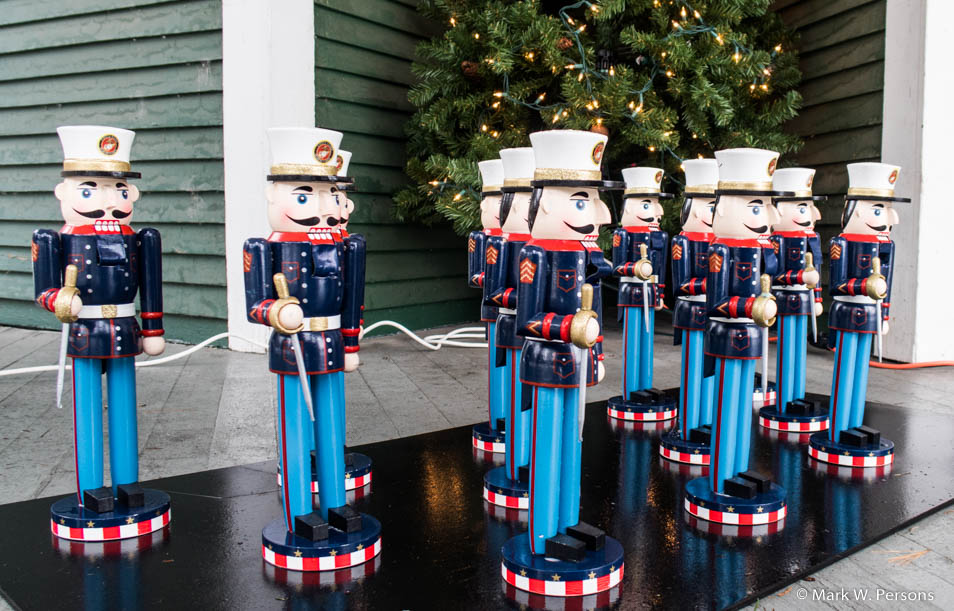 Toy soldiers were there to greet visitors.

Frosty the snow man was inside where he could stay warm.

This village in the snow as a big hit.

A father and daughter team were there to provide Christmas music for visitors.

This formal dining room was fit for a king.

Decorations were everywhere.

This bear is happy in the mansion.....who wouldn't be?

How could you pass up hot cocoa?

Then, of course, there were decorated cookies for everyone.

---
---
page last edited 11/30/2016