__________________________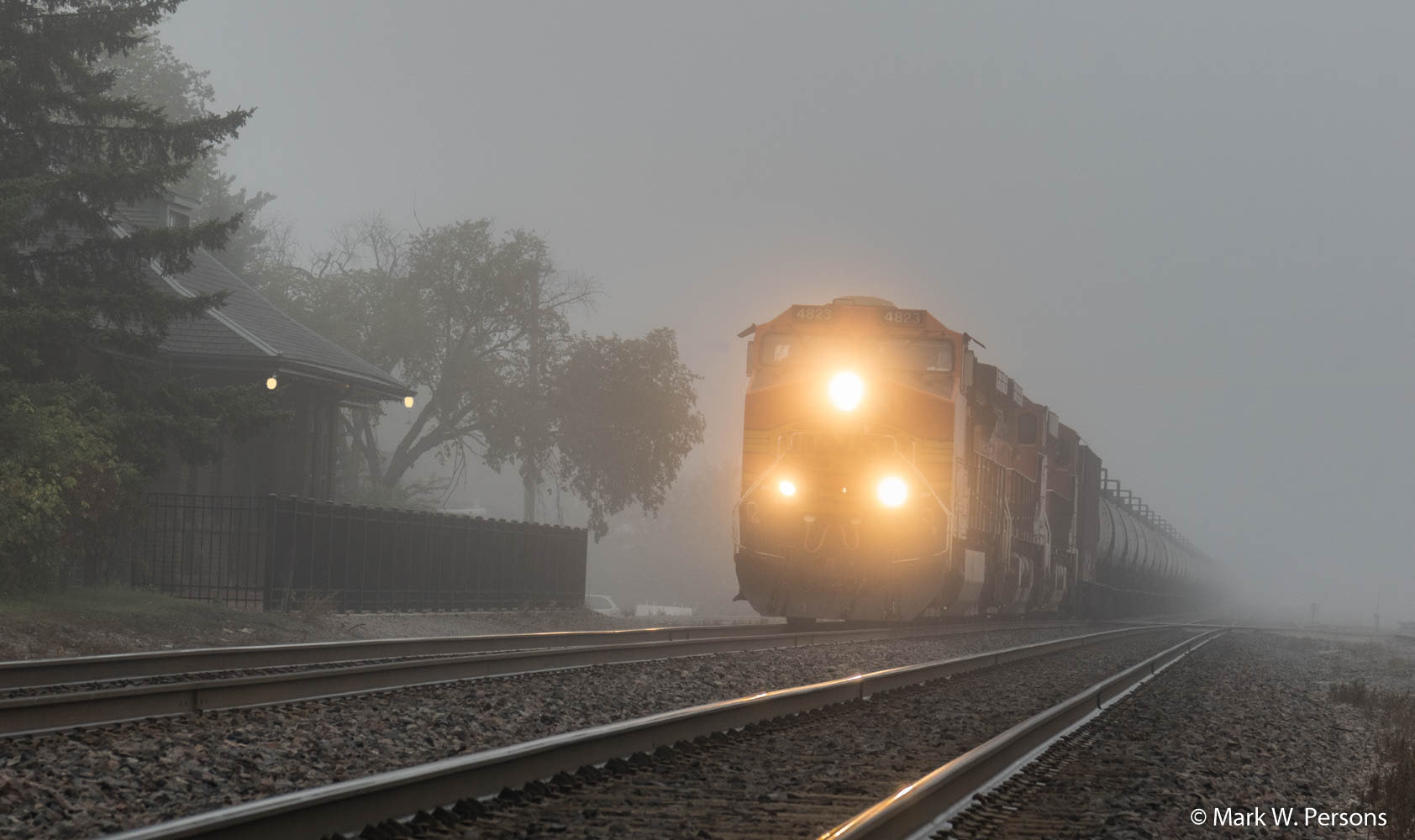 Saturday, October 1, 2016: Mark headed to Wadena, Minnesota, about sixty miles west of Brainerd.
It was a foggy morning when he saw a train pulling into the station.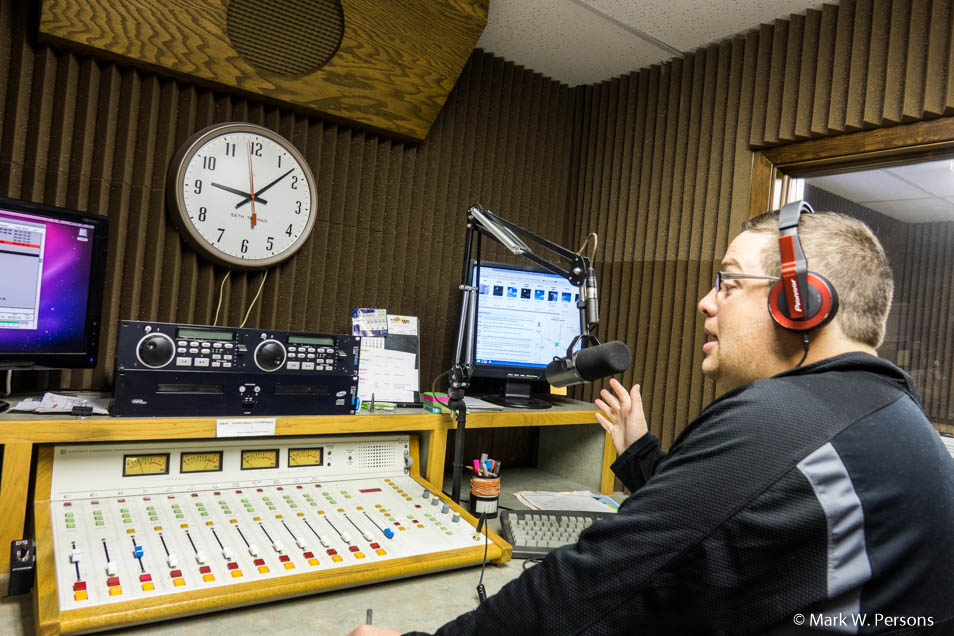 An announcer at KWAD/KNSP/KKWS Radio was on the air telling listeners about how the forecast was for clearing skies.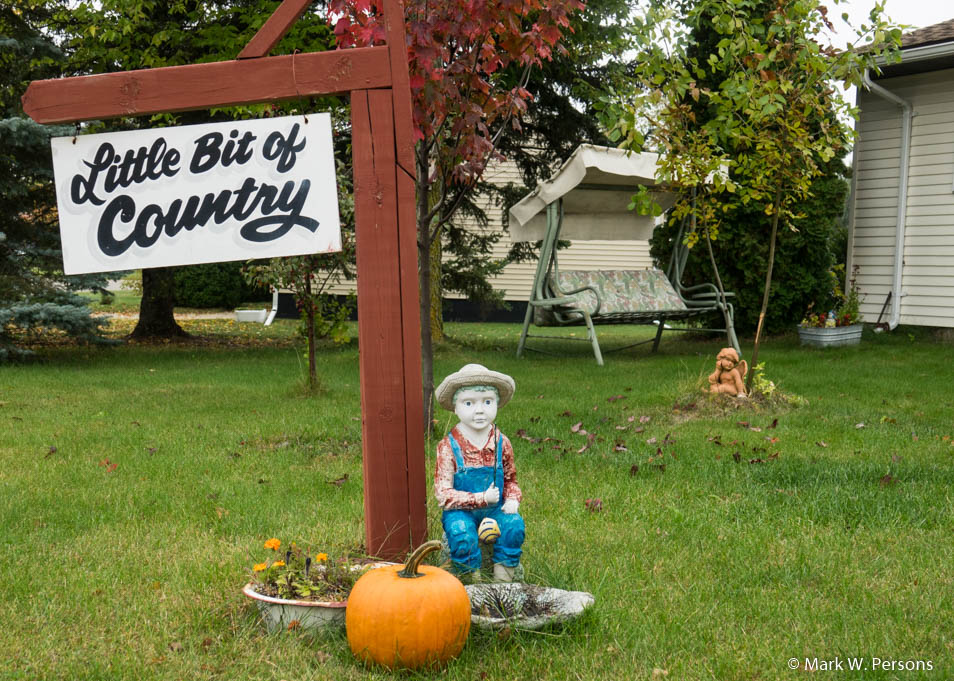 Yes, Wadena is a farming community. Of course, the residents fish too.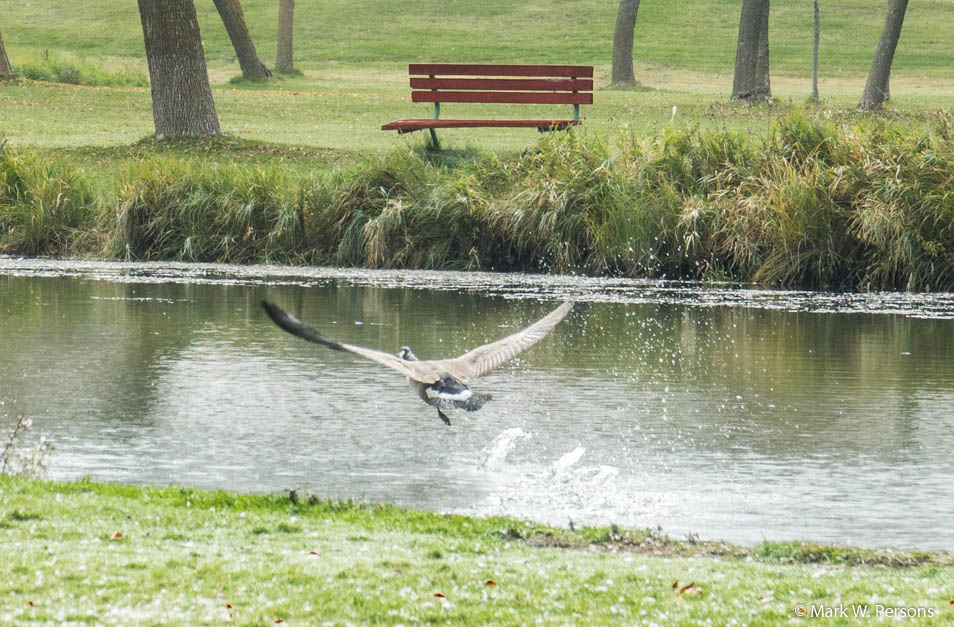 Over at a city park, a Canadian Goose was taking off in search of lunch.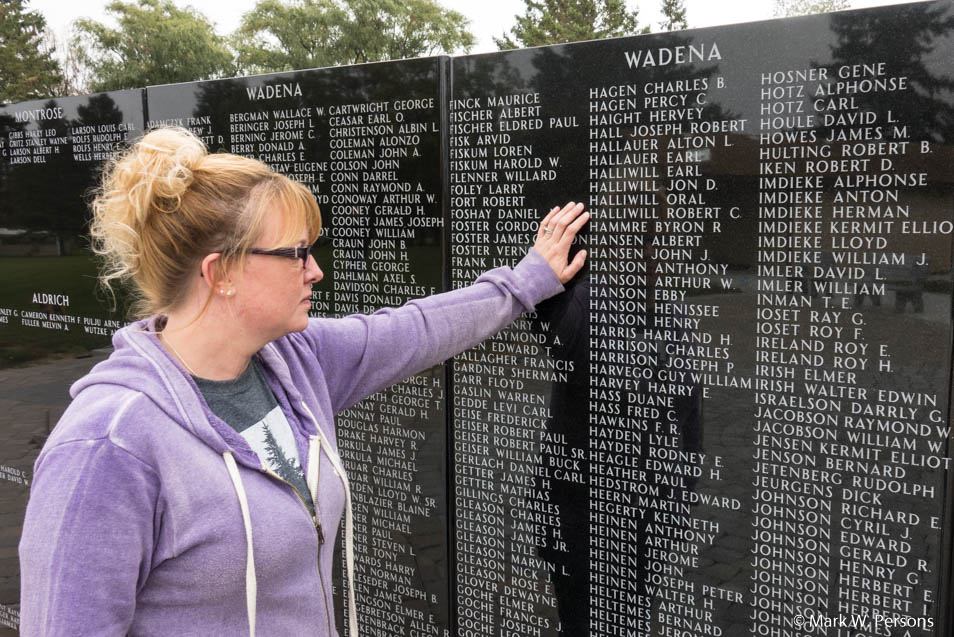 At Veterans' Park, this young lady was remembering a loved one.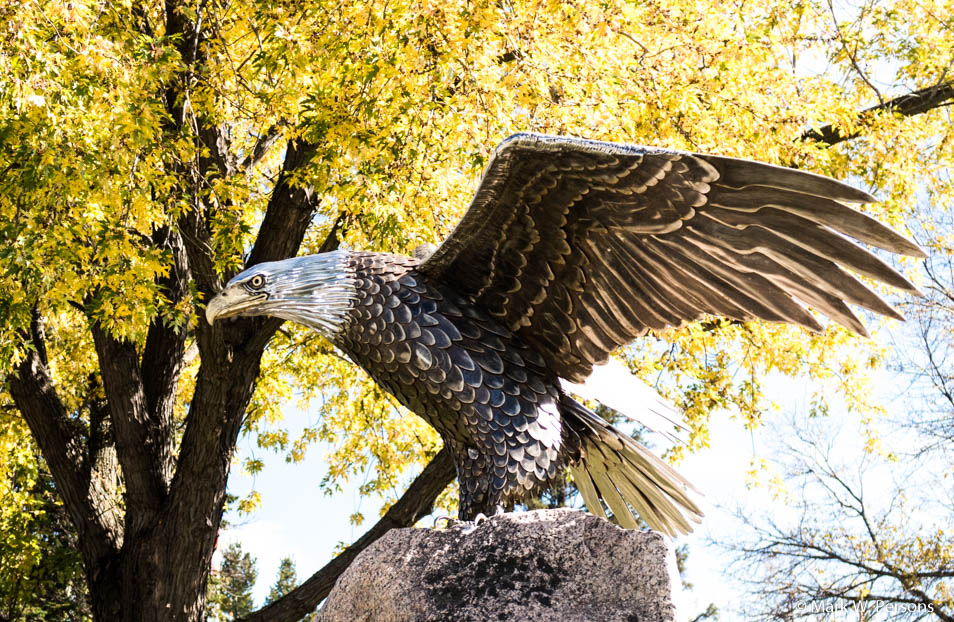 Mark spotted this American Eagle at the Veterans Park in Staples, Minnesota. Nicely done.

---
---
page last edited 10/18/2016