__________________________




Back

Gilbert Lodge Blog
The life and times of Mark and Paula Persons
Monday, May 19, 2014: Tim Gack stopped by. He is an extremely creative electronic and firmware design engineer.
Tim's company is Solarfire Technologies, LLC. The product you use tomorrow may be one of his inventions.

---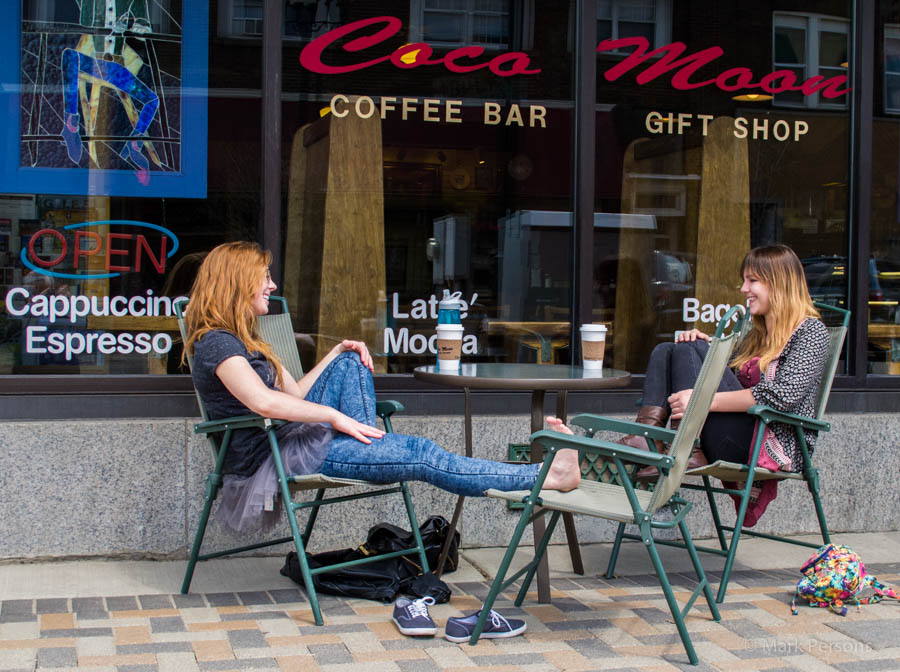 Another sign of spring. People were comfortable outdoors with short sleeves and bare feet.
It doesn't get much better than this after a cold winter.

---
---
page last edited 05/28/2014