__________________________




Back

Gilbert Lodge Blog
The life and times of Mark and Paula Persons
Sunday, February 23, 2014: Mark and Paula visited the Como Park Conservatory in the Twin Cities.

It was a cold zero degree day so it felt good to go there where it was 75 degrees and 90% humidity. A temporary ESCAPE from winter.
---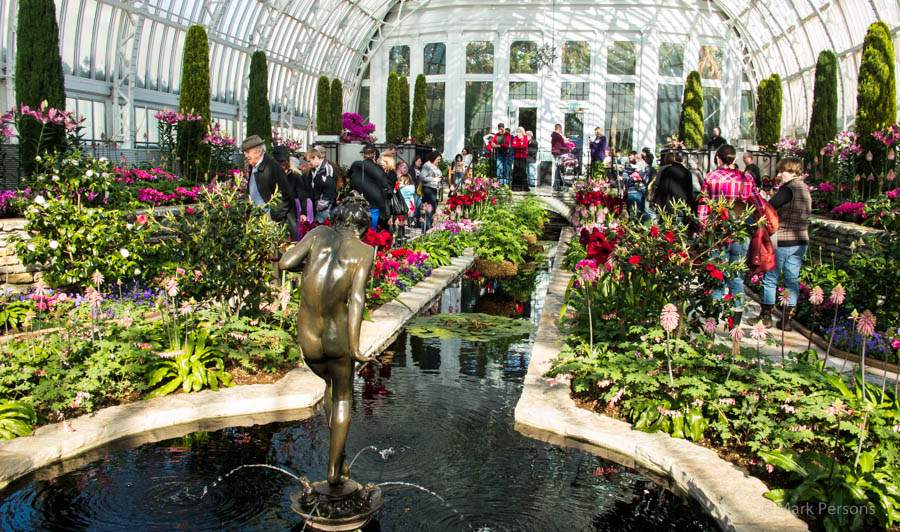 This place draws thousands of people, partly to escape the winter cold.

Lots of beautiful flowers brought here from around the world.

You don't have to be a florist to enjoy the view.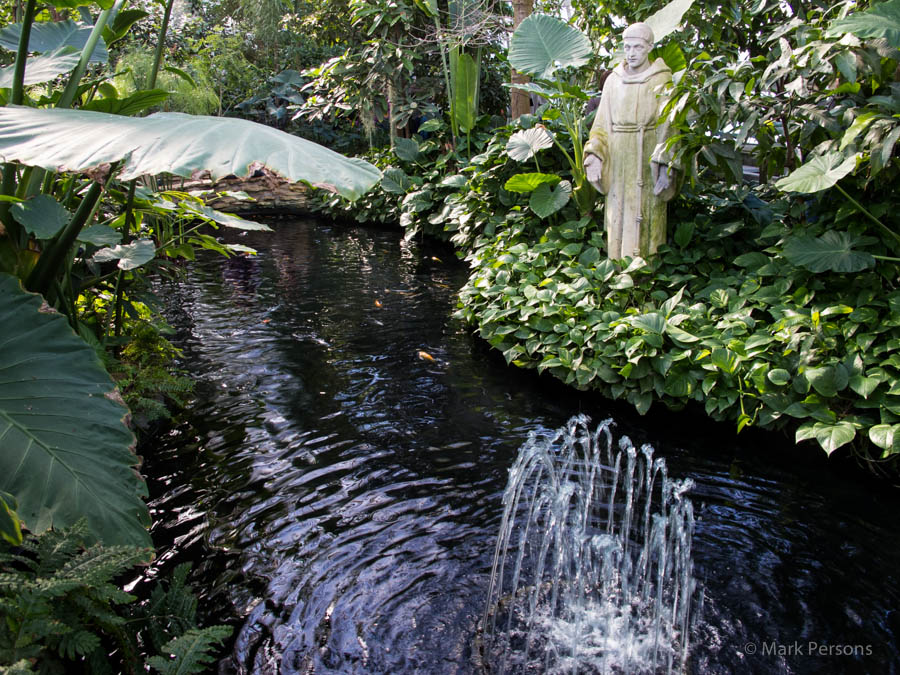 This is a tranquil place. It feels good to go there.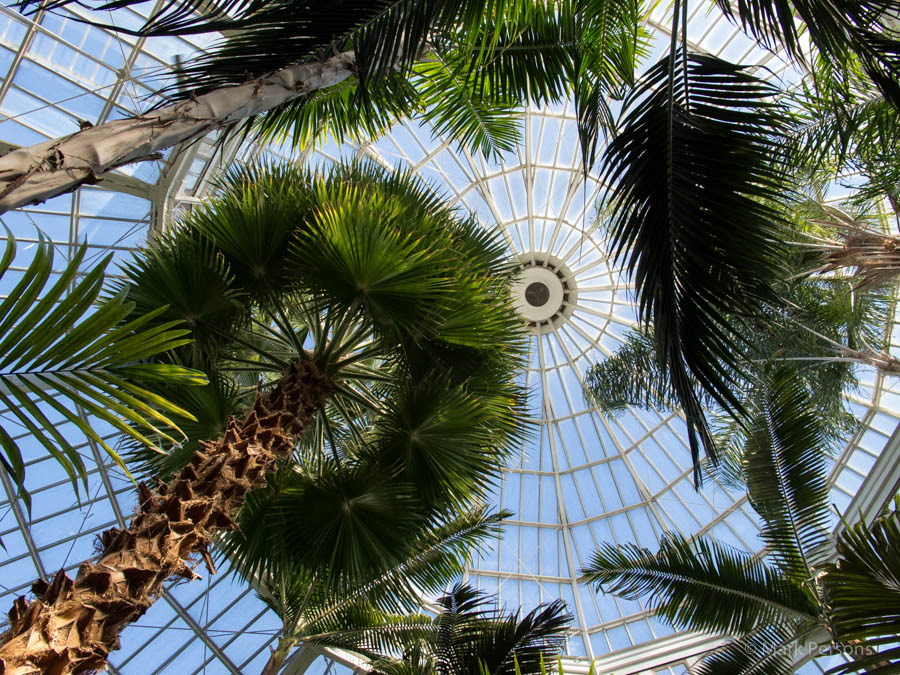 The glass dome is just right for these trees.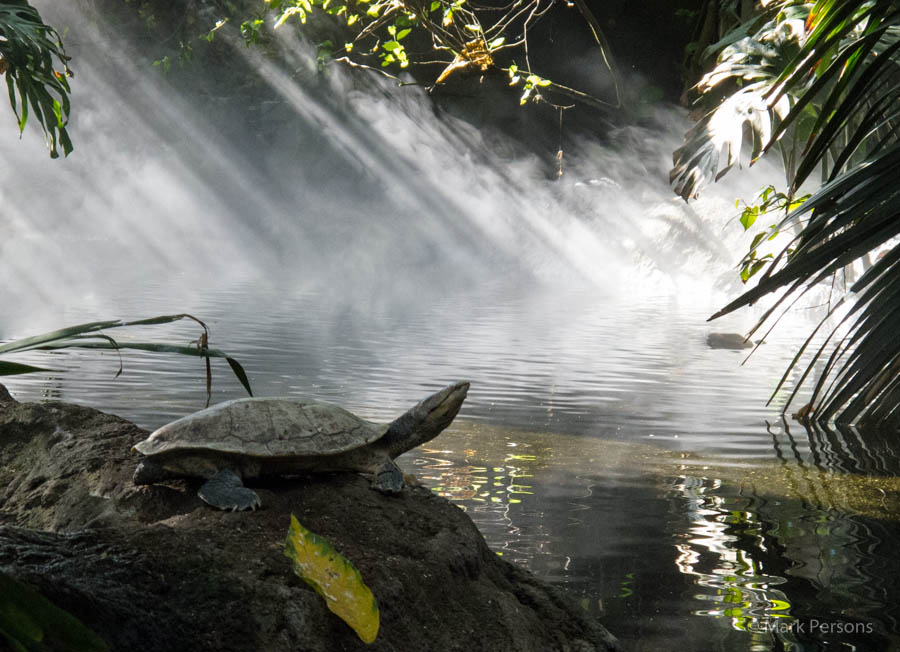 A turtle sunned itself in the mist. It is a rain forest atmosphere.

---
---
page last edited 03/08/2014